On 2-4 September 2022, a globally unique event related to the piano industry took place in a Warsaw hotel. Around 300 people associated with the industry travelled to Warsaw. People such as piano manufacturers, piano tuners, restorers and companies offering systems for these instruments came to the event. It was an event at the highest organisational level, a mix of cultures and languages. An opening concert took place at the Royal Castle showcasing historic instruments and a film was screened about the soul enchanted in the piano, and much more.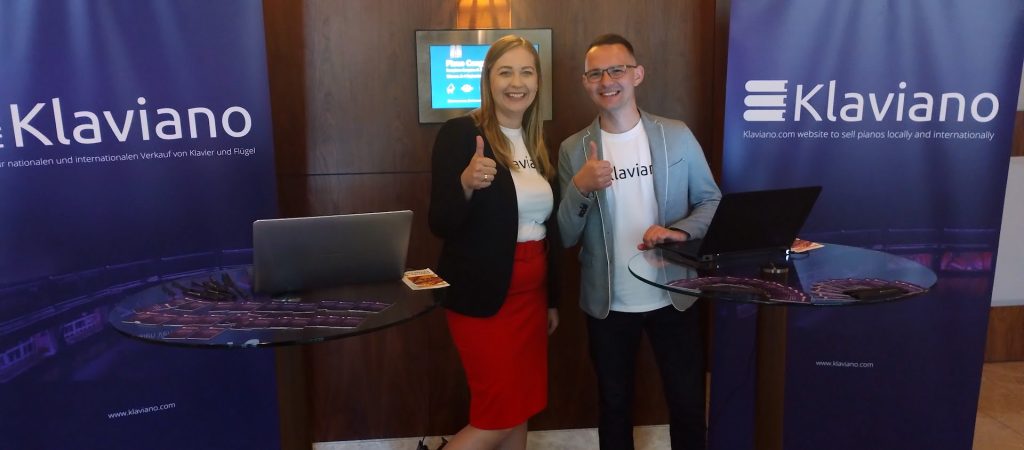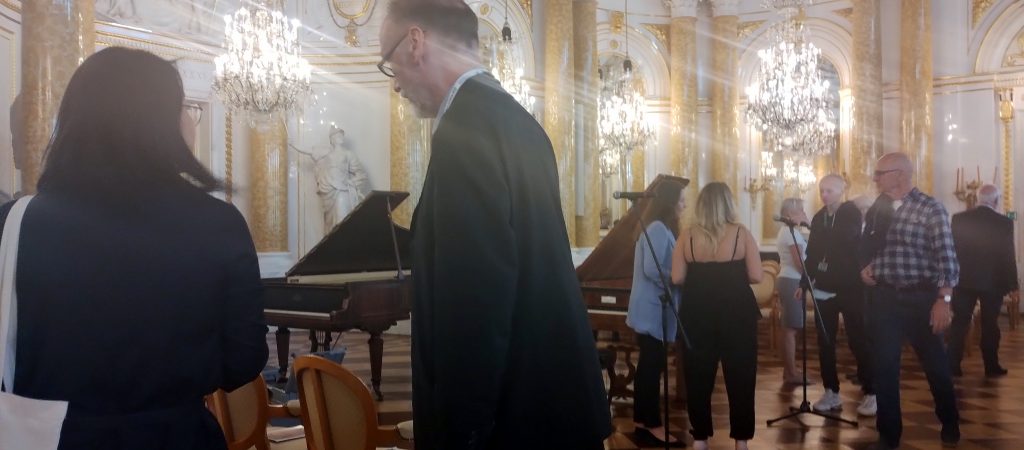 It was a unique opportunity to make new business contacts and consolidate existing ones. The organisers made sure that both guests and participants had the opportunity to experience an impressive range of new instruments from brands such as Yamaha, Bosendorfer, C.Bechstein, Seiler, Steingraeber, Samick and Petrof.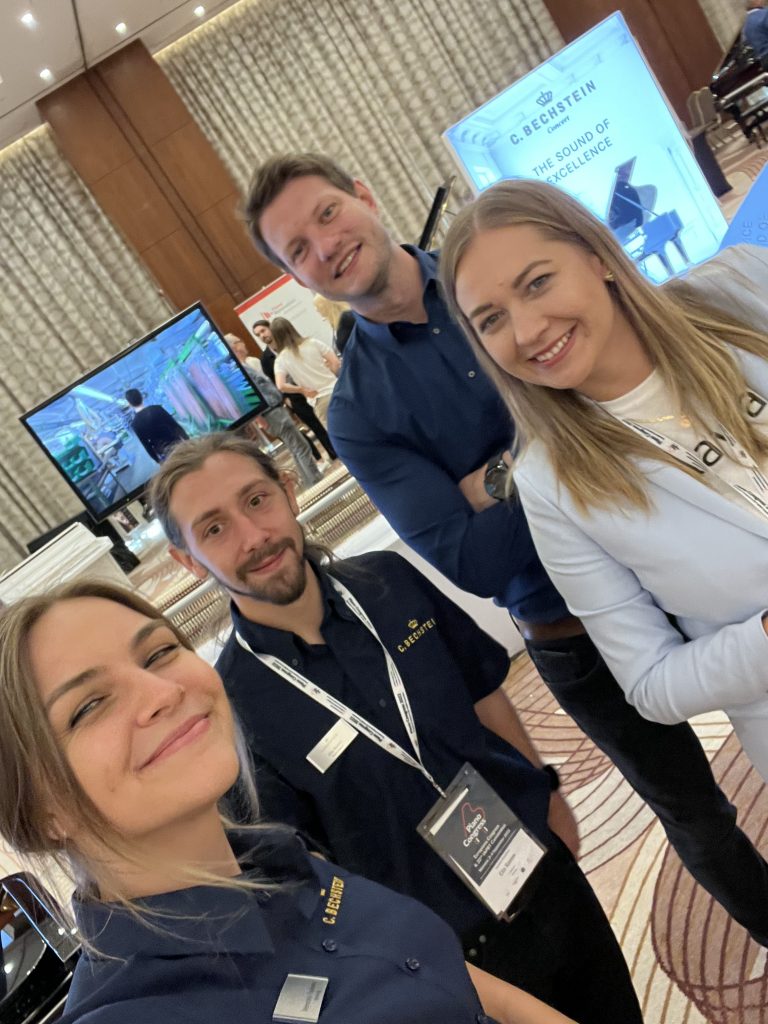 There was also the opportunity to network with companies offering grand and upright piano parts, transport equipment, software to facilitate the work of tuners from all over the world. Or a web portal for piano salons looking for new opportunities to promote their instruments and increase their turnover.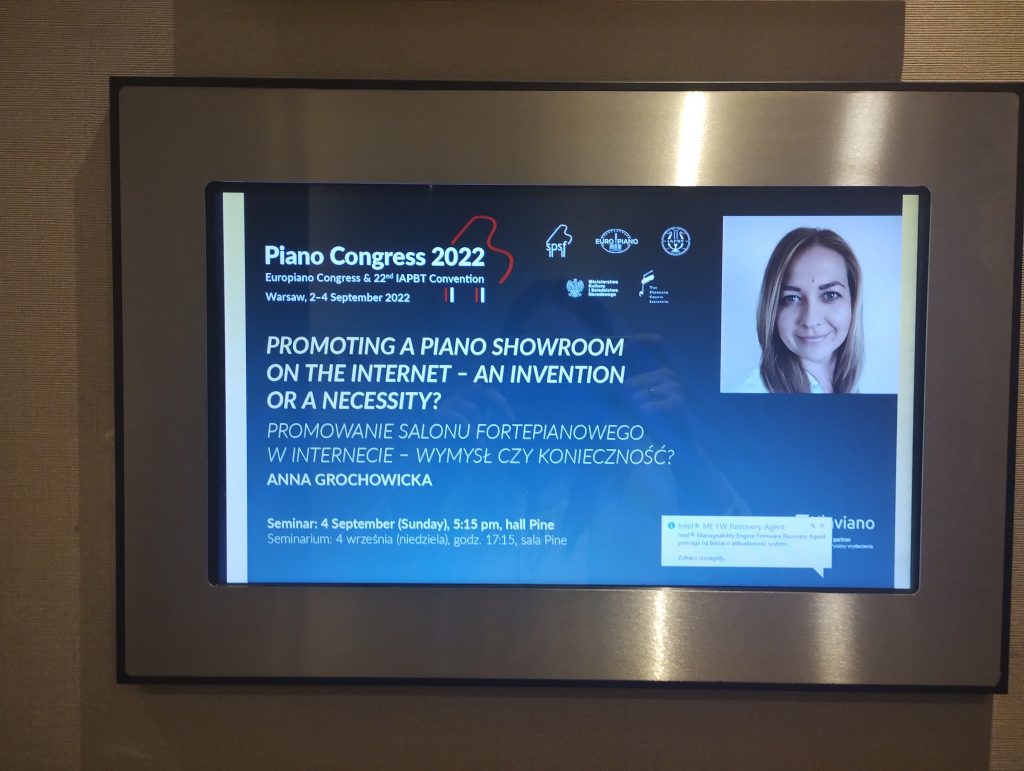 All in all, Piano Congress was an event where there was no shortage of professional knowledge. That was imparted during the seminars and energetic smiling people who had the unique opportunity to integrate, exchange experiences and show their dynamism and desire to grow. There is a place for everyone in this industry, and all those absent from the event will certainly feel the consequences of this decision in the near future 😉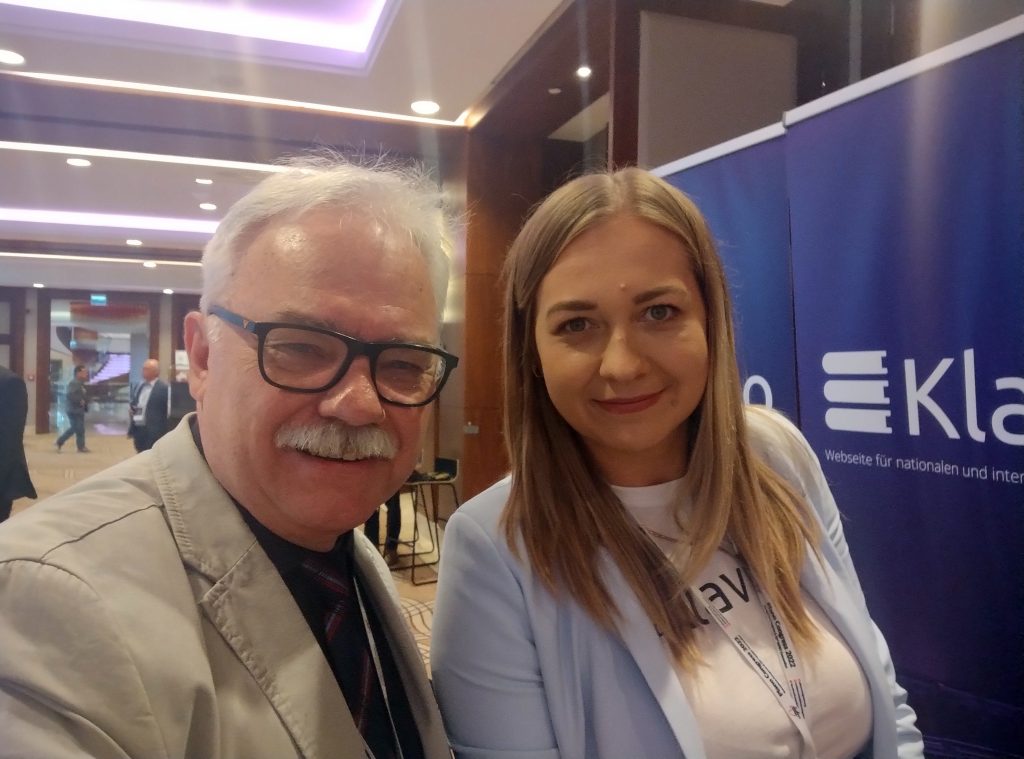 And finally. Let us know in the comments if you would like to hear Anna play? Maybe we can persuade her together for a small recital 😉