The Gaveau brand – until it stopped production in 1990 – was considered to be one of the best in the upright and grand piano production. Models produced by the brand have repeatedly won awards, prizes and medals at world exhibitions. The romantic French sound of Gaveau pianos has already seduced many pianists.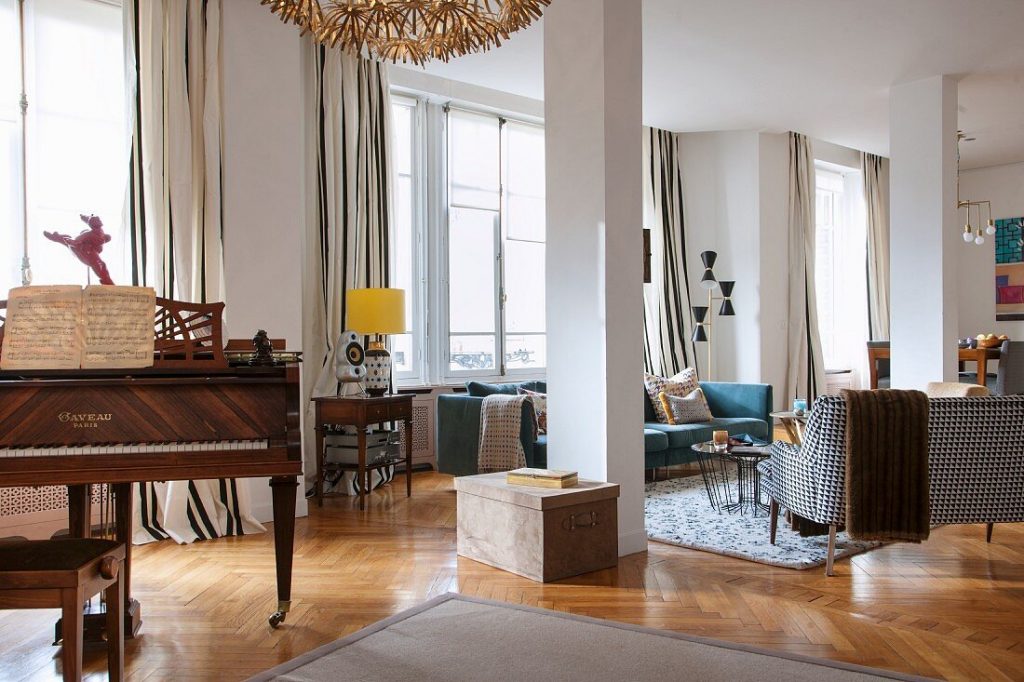 The French brand Gaveau
Its founder was 23-year-old Joseph Gabriel Gaveau, who after gaining experience in several Parisian workshops decided to start making his own instruments. The first small workshop was built in 1847. J.G. Gaveau's main goal was to create high quality instruments. In his designs he based on the Erard piano construction, constantly improving the mechanics of his pianos. In 1881 the factory employed 200 workers and produced 1,500 instruments per year. Since 1896 the production process took place in a modern factory in Fontenay-sous-Bois, a town near Paris. Three hundred people worked there, producing two thousand instruments per year. Gaveau was the first piano brand to publish an advertising brochure with its instruments and prices in 1867.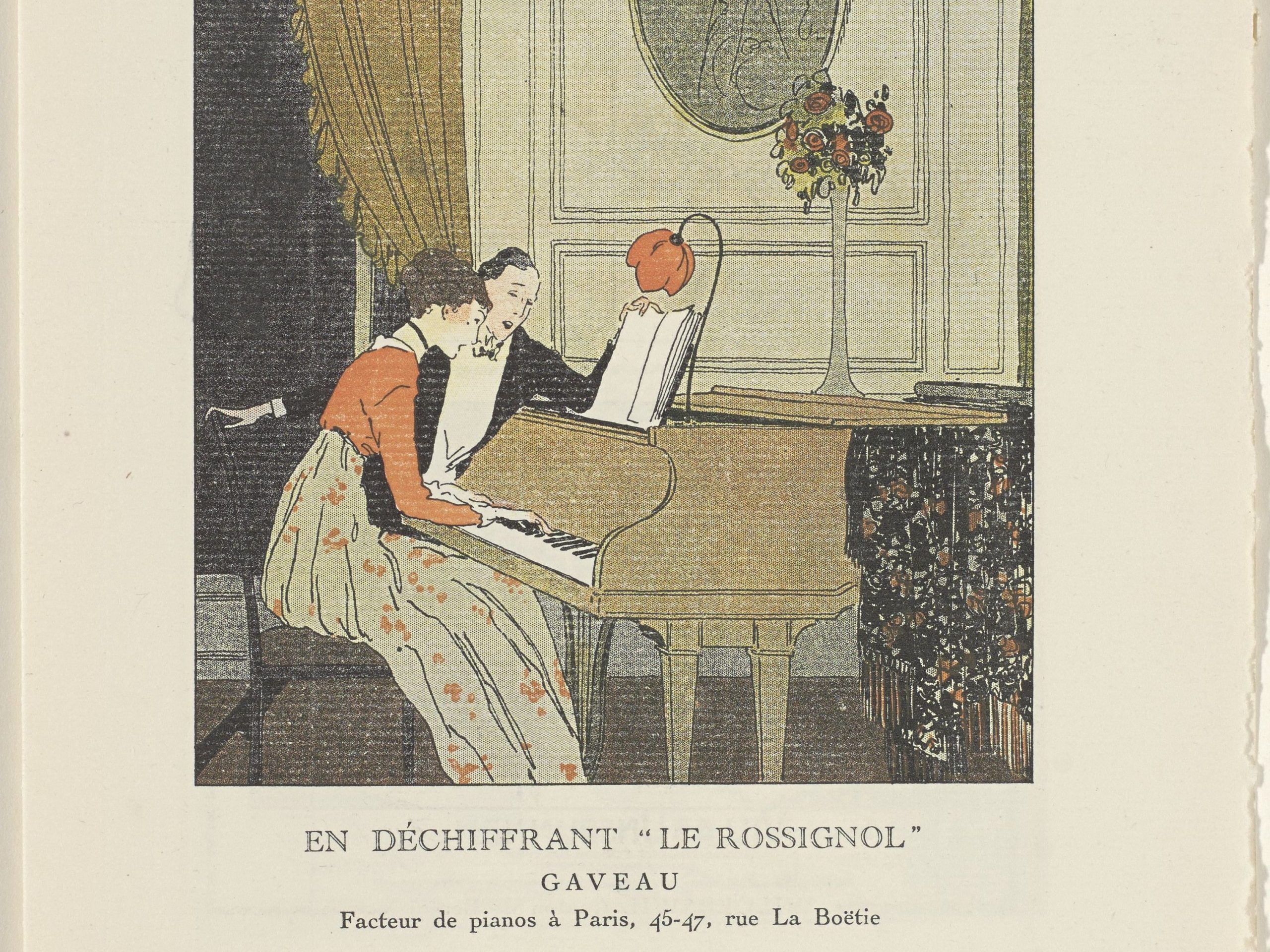 Joseph Gabriel Gaveau had six children. At the end of the 19th century, his sons Augustin Gaveau and Gabriel Gaveau took over the family business. However, after 20 years the brothers parted ways. Gabriel Gaveau started producing pianos according to his own design and under his own name.
In 1960 Gaveau together with the Erard brand and later also with Pleyel merge into Grandes marques réunies to save the company. Turbulent family relations and a difficult situation made it impossible for the company to survive, despite several changes of ownership. Today, Gaveau pianos are no longer manufactured. Despite this, they are sought after instruments both in France and abroad.
Salle Gaveau
It is worth mentioning that in 1906, architect Jacques Hermant built a concert hall with the headquarters of French manufacturer Gaveau and named it in his honor. It is located at 45 Rue la Boétie in the 8th district of Paris. Its main purpose was to promote Gaveau pianos. It can accommodate over 1,000 listeners and is still famous for its exceptional acoustics.
When was my Gaveau piano produced?
For the answer to this question, be sure to check the serial number of your instrument and then locate it within the date range below:
Is it worth buying a Gaveau brand instrument? Gaveau grand and upright piano price
No Gaveau musical instrument has been manufactured for over 20 years. On the market you can buy, for example, a second-hand Gaveau piano. However, there are not many of them available outside of France. They are unique models, available in different conditions: with completely original parts or after renovation ready to play. A Gaveau grand piano, depending on the model and its state of preservation can cost from 5,000 to 30,000 € and an upright piano about 1,000 €.