Transporting a grand/upright piano is not an easy task. Before attempting to move or transport such a large musical instrument you should consider whether you can do it yourself. While an upright piano, with a little preparation and effort, can probably be transported by yourself, with a grand piano it will not be so easy.
If you are not experienced in transporting pianos, you risk damaging them and putting your own health at risk. The weight of the lightest upright piano is about 180 kg, and the heaviest ones about 380-400 kg. With grand pianos this weight can be even greater, even over 500 kg. That is why it is worth using the services of professionals, who have already dealt with these kind of orders. So, how should you prepare equipment for transport?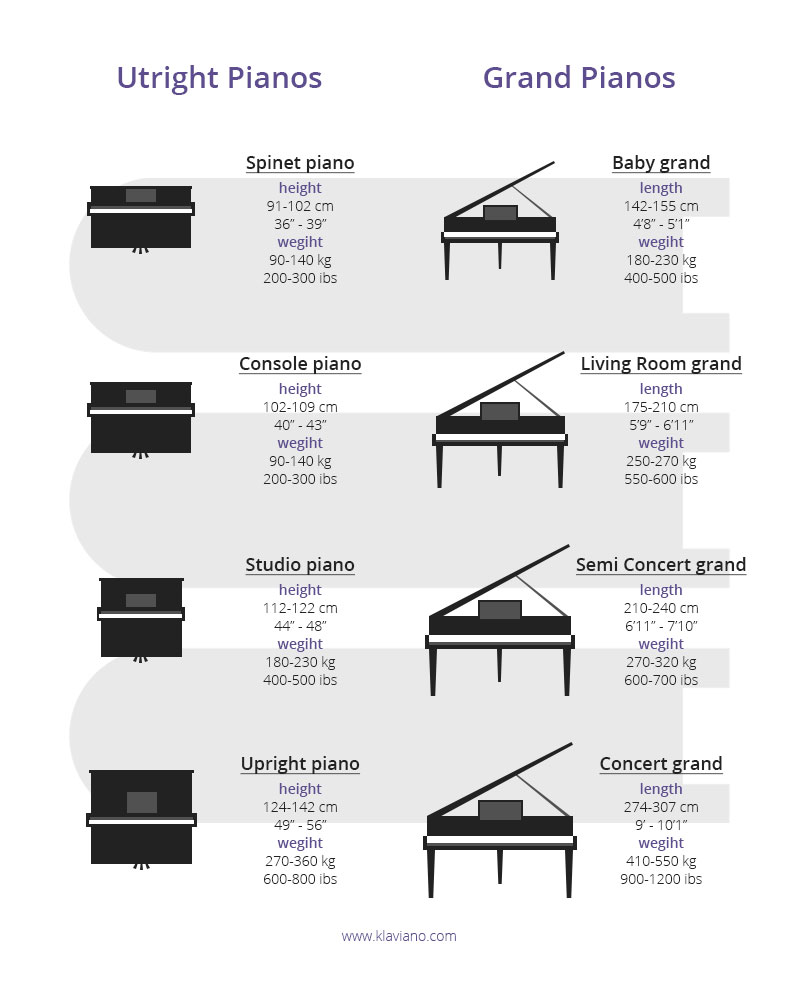 Plan ahead
The most important thing is to plan the transport of the piano in advance. First of all, measure the piano size, the door frames, the staircase and the corridors through which the instrument will be moved. Remove any objects, rugs, etc. that might prove to be obstacles on the path. If necessary, even the doors should be removed from their frames.
It is also essential to properly secure the instrument when moving, transporting, carrying or dismantling the piano. This can be useful: working gloves, tape and blankets to protect the flap covering the keys, rims, legs and pedals, bubble wrap and cardboard pads.
How to transport a piano without risking damage?
Although we can ask family and friends for help, a professional removal company will be the best solution. Make sure that the contractor is experienced and has the right accessories. It is worth looking for specialists who have a car with a ramp or an electric car lift. The cost of moving a piano will depend on the distance your piano will have to travel. With a professional piano movers company the transport of your piano will be extremely easy and pleasant. 🙂
Before you start playing
Once the upright/grand piano is in its new location, it will be necessary to tune it. The keys may shift as you move, so the sound at first will not be the same as before. Do not be in a hurry. Of course, there is no obstacle to doing it right away, but it is recommended to wait about a month. The instrument should be cleaned of dust, lint and other blanket residue.