A self-playing piano? Some people may feel surprised by this name. Especially if they don't have much to do with music or are just starting out on their adventure with this instrument. Are you interested in buying and wondering how much a self-playing piano costs? Or maybe you want to find out what it is? The answers to these questions can be found below.
What is a self-playing system for pianos?
The self-playing system for pianos is a technology that enables the instrument to play music automatically. Thus, in addition to the playing function, it is also possible to record and play back a selected melody.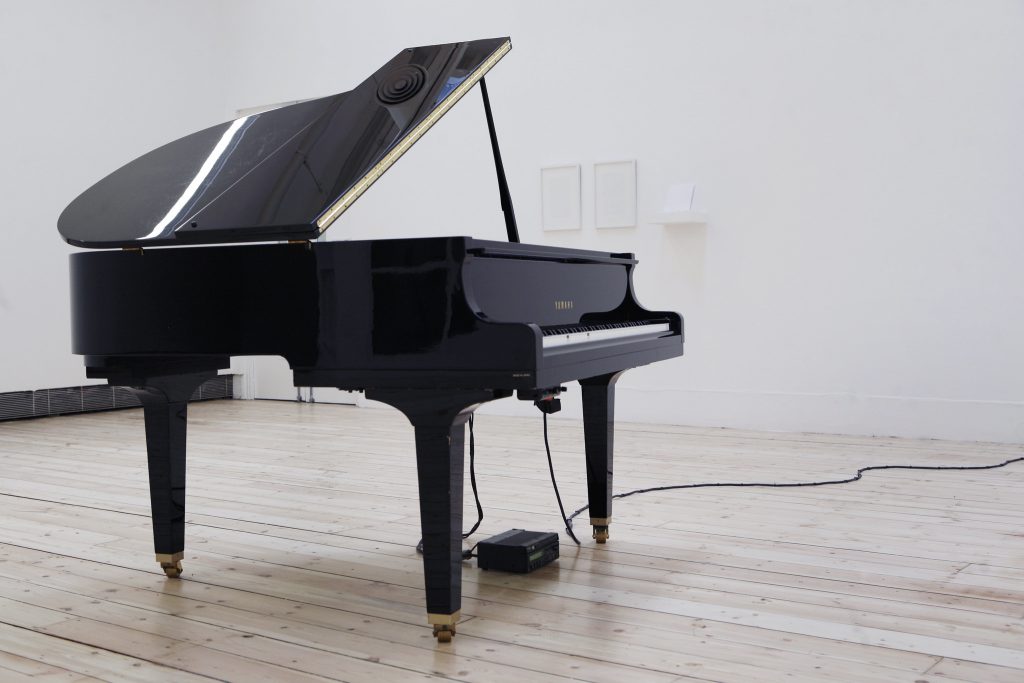 So what does a self-playing piano offer?
The main advantage is the ability to play digital files. From a wide database of recordings, the self-playing piano can play a selected piece live. Thanks to this, sitting at home you can listen to music as if it was played especially for you by a professional pianist.
In turn, what benefit do instrumentalists have from this?
The self-playing grand piano allows you to record the pieces you play and play them back later. This is a useful feature for those learning to play the instrument, as they can record their actions. This makes it easier for them to catch mistakes or see their progress. Advanced musicians can record their playing and show them to others without having to play them themselves.
How much does an upright/grand piano with a self-playing system cost?
Self-playing pianos are available on the market at various prices. Usually, an instrument with such a system is more expensive than the same instrument in its basic version. Depending on the make and model and whether we are dealing with an upright piano or a grand piano the difference can vary from a few to sometimes even several thousand dollars. Such a system can of course be installed in an already owned piano. Some of the most popular systems are:
Disklavier – in Yamaha pianos, one of the most advanced playing systems, available in several versions.
PianoDisc – installed in instruments of various brands, including Mason & Hamlin.
QRS PNOmation – used in Story & Clark instruments.
Spirio – installed in the new B-211, O-180 and M-170 pianos from Steinway & Sons.
Certainly, self-playing instruments are a considerable financial investment. However, they can be useful and a real treasure for classical music lovers and instrumentalists.
---