One of the more recognisable companies producing upright and grand pianos of the highest quality is C. Bechstein. This company is well established in the market and can boast many achievements. Grand and upright concert pianos are appreciated by professional musicians all over the world. What are the characteristics of concert pianos and what is the secret of their success? How much do C.Bechstein piano cost and are they worth buying?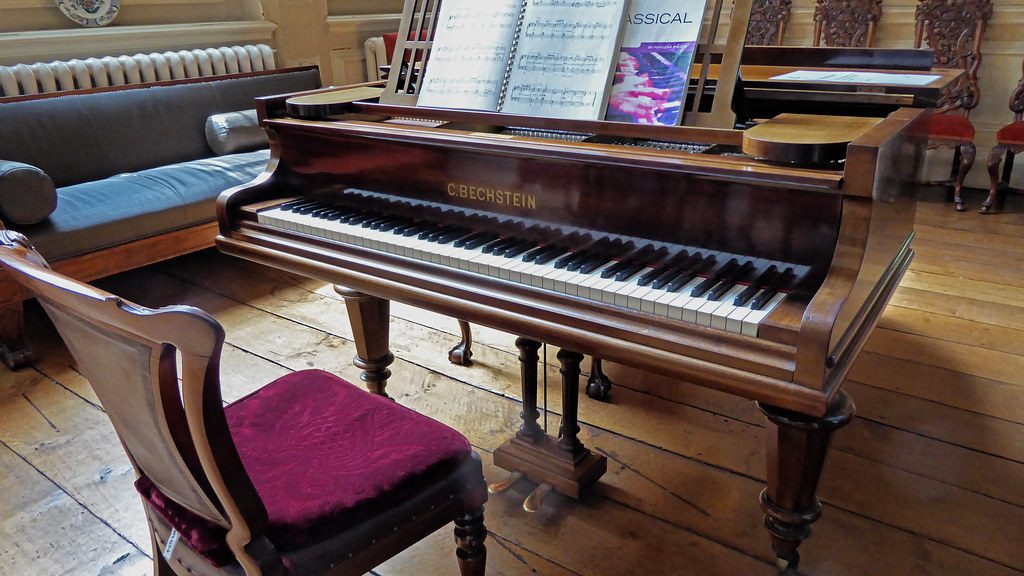 History of the C. Bechstein brand
The C.Bechstein company was founded in 1853 by Carl Bechstein in Berlin. The company quickly gained a reputation for producing high-quality pianos, supplying instruments to, among others, Queen Victoria's court and to many famous artists and concert halls around the world.
Interesting fact: You can find a list of other royal clients on the resonance plate of C.Bechstein pianos made before the Second World War.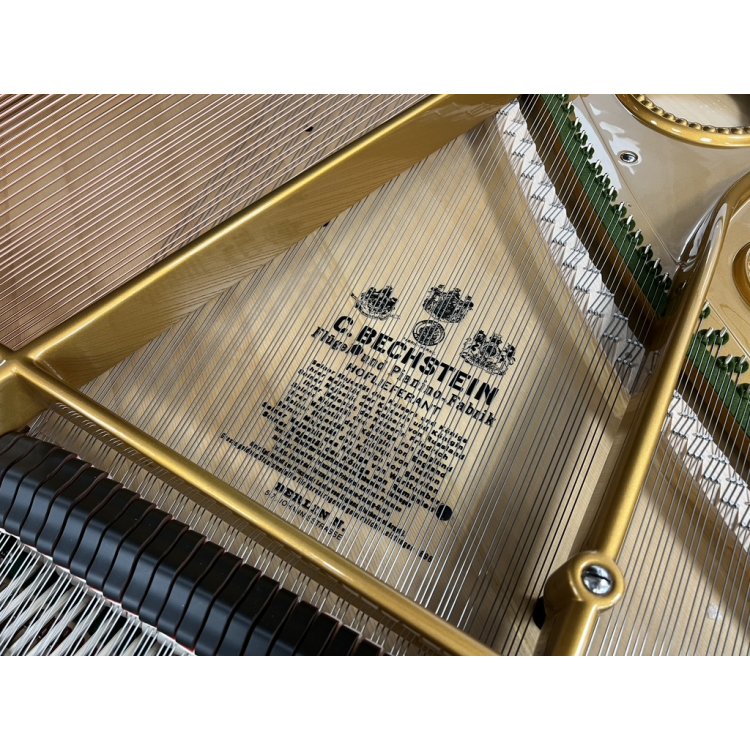 One of the company's greatest achievements was the development of the world's first electronic piano in 1930. In collaboration with Siemens and Nobel Prize winner Walther Nemst.
Today, C.Bechstein is one of the world's leading piano manufacturers. In addition to its flagship brand, the company has also created several sub-brands dedicated to different customers: Bechstein Academy, W. Hoffmann and Zimmermann. They offer a wide range of instruments for amateurs and professionals. They have developed the dedicated Bechstein Academy brand for conservatories, music academies and concert halls. Instruments from this line are characterised by exceptional durability for intensive use.
VARIO system
In the 1980s, Bechstein introduced the new VARIO system, allowing you to change the sound of a piano with a special key. Today, instruments with this system can be muted, listened to on headphones, audio files recorded and shared with family and friends. The C. Bechstein VARIO enhances the acoustic piano with the functions of a digital instrument.
European quality – where Bechstein pianos are made
C. Bechstein is one of Europe's largest manufacturers of keyboard instruments. It has factories located in the German capital, Berlin, and in the town of Seifhennersdorf in Saxony. Instruments released under the W.Hoffmann brand, on the other hand, are manufactured in the Czech town of Hradec Králové. All materials for the instruments come from Europe and are characterised by the highest quality and attention to detail. The instruments under the Zimmermann logo, designed for beginner pianists, are designed by C. Bechstein and built by the Hailun Piano Company in Ningbo, China.
Current models produced by C.Bechstein and Bechstein Academy
C. Bechstein Concert grand piano models
C. Bechstein Concert upright piano models
C. Bechstein Concert 8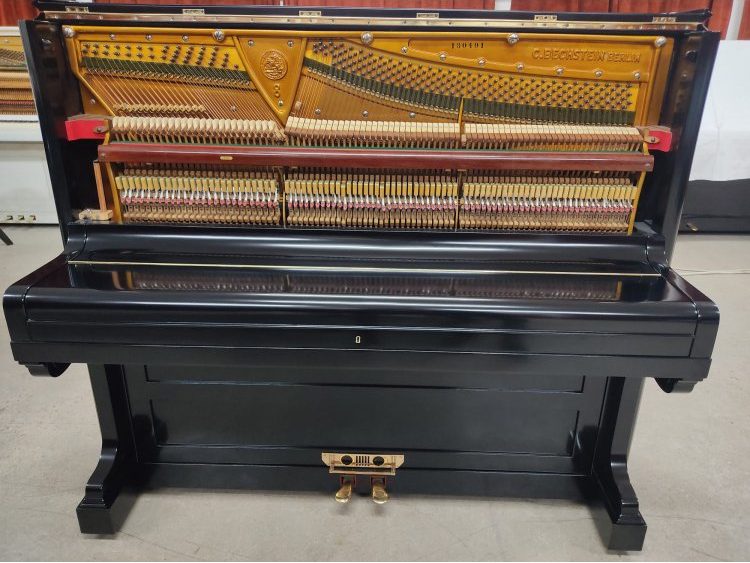 The company has created many amazing and legendary concert piano models that often surpass the capabilities and sound quality of many ordinary pianos that are available on the market. One such leading model is the C. Bechstein Concert 8, which is characterised by refined dynamics, subtle timbre and optimised sound development.
Bechstein Academy grand piano models
When was my C. Bechstein piano produced?
For the answer to this question, be sure to check the serial number of your instrument and then locate it within the date range below:
How much does a C. Bechstein piano cost?
Currently, you have to pay around $9,000 to $20,000 for a used Bechstein upright concert piano. For used instruments, you will pay between $2,000 and $14,000 for upright pianos and between $9,000 and $60,000 for grand pianos. Prices for new instruments are best checked with verified dealers.