Whether you are an accomplished musician looking to buy a piano to practice on at home or an amateur looking to upgrade your skills, it's a great decision. But before you can embark on your musical journey, you have to choose the right piano, which can be a tough as nails decision. Each brand offers its own combination of tonal quality and cabinetry that fit different needs and lifestyles.

To help you decide what is best for your style and budget, let's talk about the Top 10 Leading Piano Brands.
1. Bechstein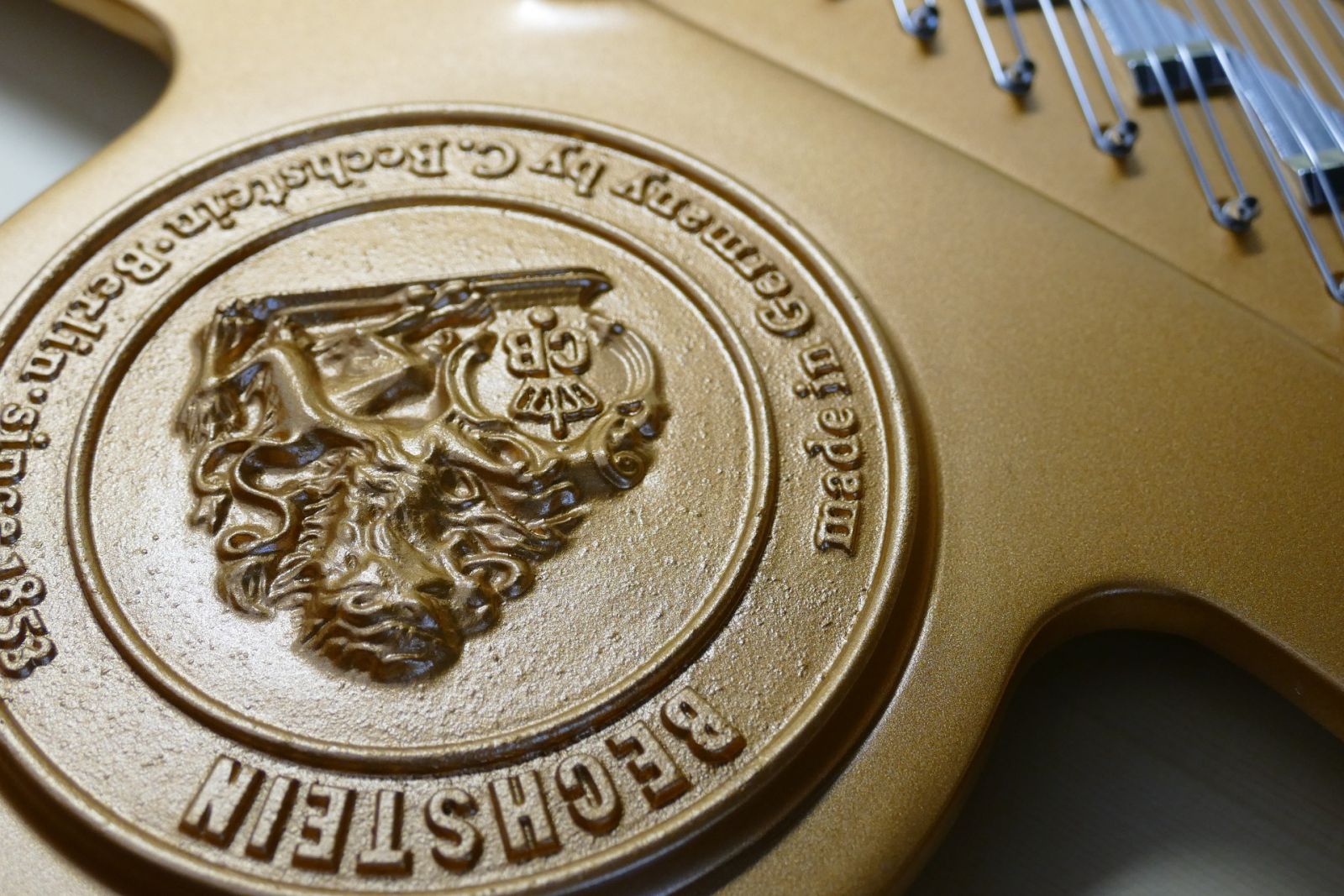 Bechstein is the brainchild of a German manufacturer of the same name who redefined the piano with his extraordinary talents and fine workmanships. Bechstein pianos are available in two levels of quality, the lower-priced B series and the higher-priced C series. The difference between the two boils down to tonal philosophy and unique choice of cabinetry, with a few exceptions here and there.
The more affordable B-series grands feature an untampered soundboard, solid beech bridge with beech cap, and with mahogany moldings. The same quality of strings and wood are used in both series. Due to the price differences in the C-series, the choice of cabinetry is more sophisticated than the plain B Series although both cabinets are finished to the same standard. However, it is easy to notice the more luxurious hand-rubbed finish on C.Bechstein plates once you compare it side by side with the B series.
Bechstein boasts its 66th generation of piano specialists, woodwork experts, and metal masons who ensure every part of their priceless pianos are made with perfection.
If you want a more American sounding piano, you'll want to look at Sauter. They are a German-based company founded in 1819. Today they produce well over 1000 luxury pianos a year (including 120 grands and 800 uprights). One feature that is exclusive to Sauter uprights is their butterfly lids that not only produce stunning visuals but powerful acoustics that fill up any room in a stereo-like fashion.
Sauter pianos are known for their huge variety of finishes and styles that come with luxurious details and inlay work. The company uses rare wood such as genuine ebony, burl walnut, and pyramid mahogany, and special engravings based on their client's requests. The price range for their grand piano models starts at $95,000 and beyond.
---
---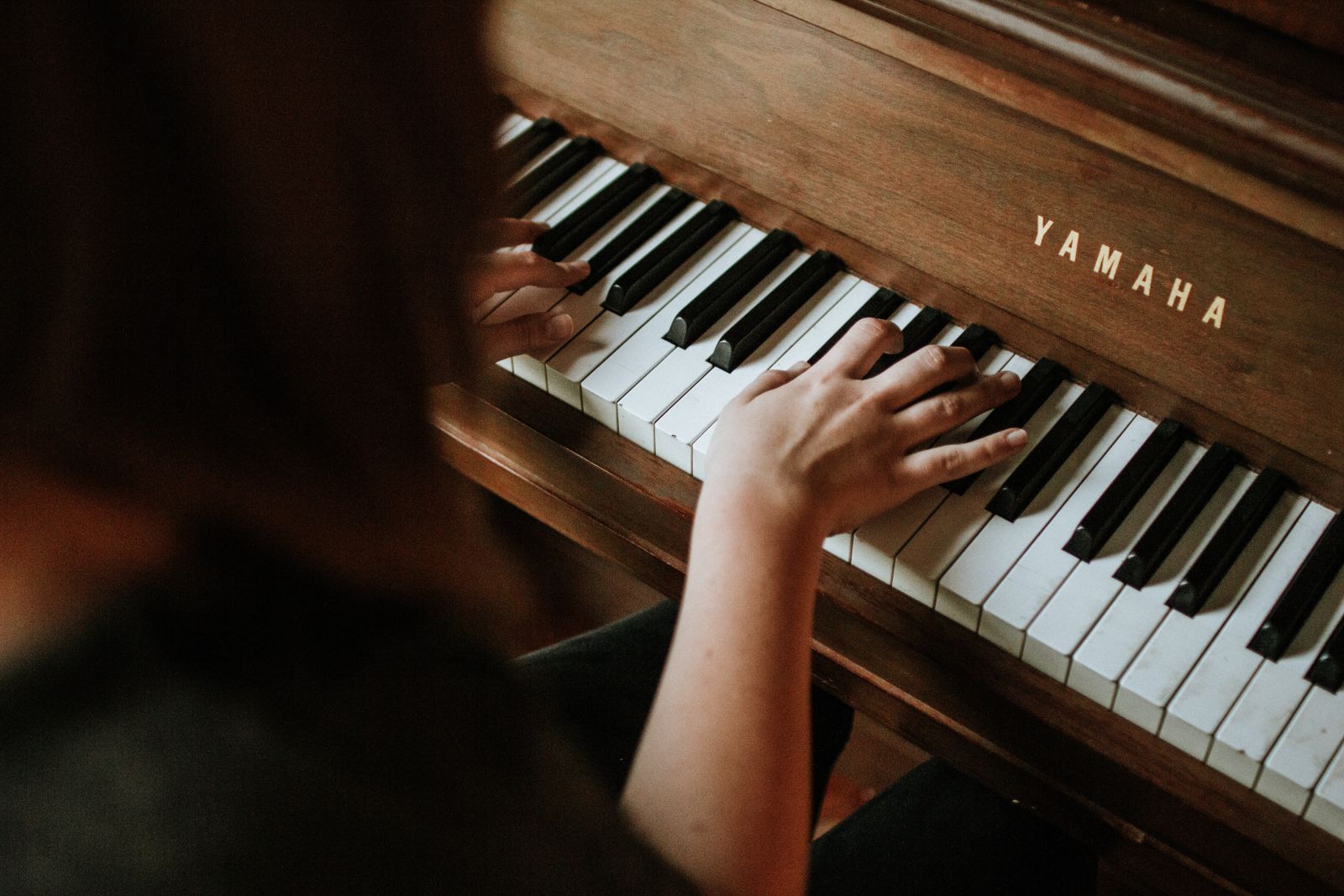 Yamaha happens to be the world's largest piano manufacturing company and has positioned itself as one of the leading piano brands. Their first Piano dates back to 1900 by inventor Torakuso Yamaha, who established Nippon Gakki Co. Artisans from around the world would flock to Yamaha to keep up with technological developments related to pianos.
Yamaha would expand its operations into the US in the 1960s and grow into one of the most prized brands in the world. Their best piano, arguably, is the Yamaha CFX. Unveiled in 2010, this grand piano propelled Yamaha into the upper echelon of the acoustics industry.
The CFX is prized after its responsiveness and fast action which is suitable for competitive recitals. The company also makes the occasional luxury piano but their main focus is on performance instruments for professional musicians and connoisseurs alike. With a stellar record of quality and craftsmanship, Yamaha commands a distinct lead in the piano market.
Casio is primarily known for its digital offerings and didn't make headways into the musical instruments market until 15 to 20 years ago.
Casio offers budget-friendly and affordable options compared to more well-established players like Yamaha and Bechstein. Despite the affordability factor, these pianos don't skimp out on quality and technology features that you'll otherwise only find on higher priced models of their Yamaha counterparts. Their Celviano range gives luxury brands a run for their money thanks to proprietary tech such as AiR Sound Source and multi-speaker acoustic sound simulation.
While it's true that you won't get the same quality of action as the Casio's Privia series, but it's a great choice if you're on a budget. Their flagship product, the GP-510 model comes with a uniquely designed hybrid key action that mimics the acoustics of an acoustic grand piano. They use keys made of real wood and a powerful onboard sound system that accurately reproduces the nuances of a grand piano.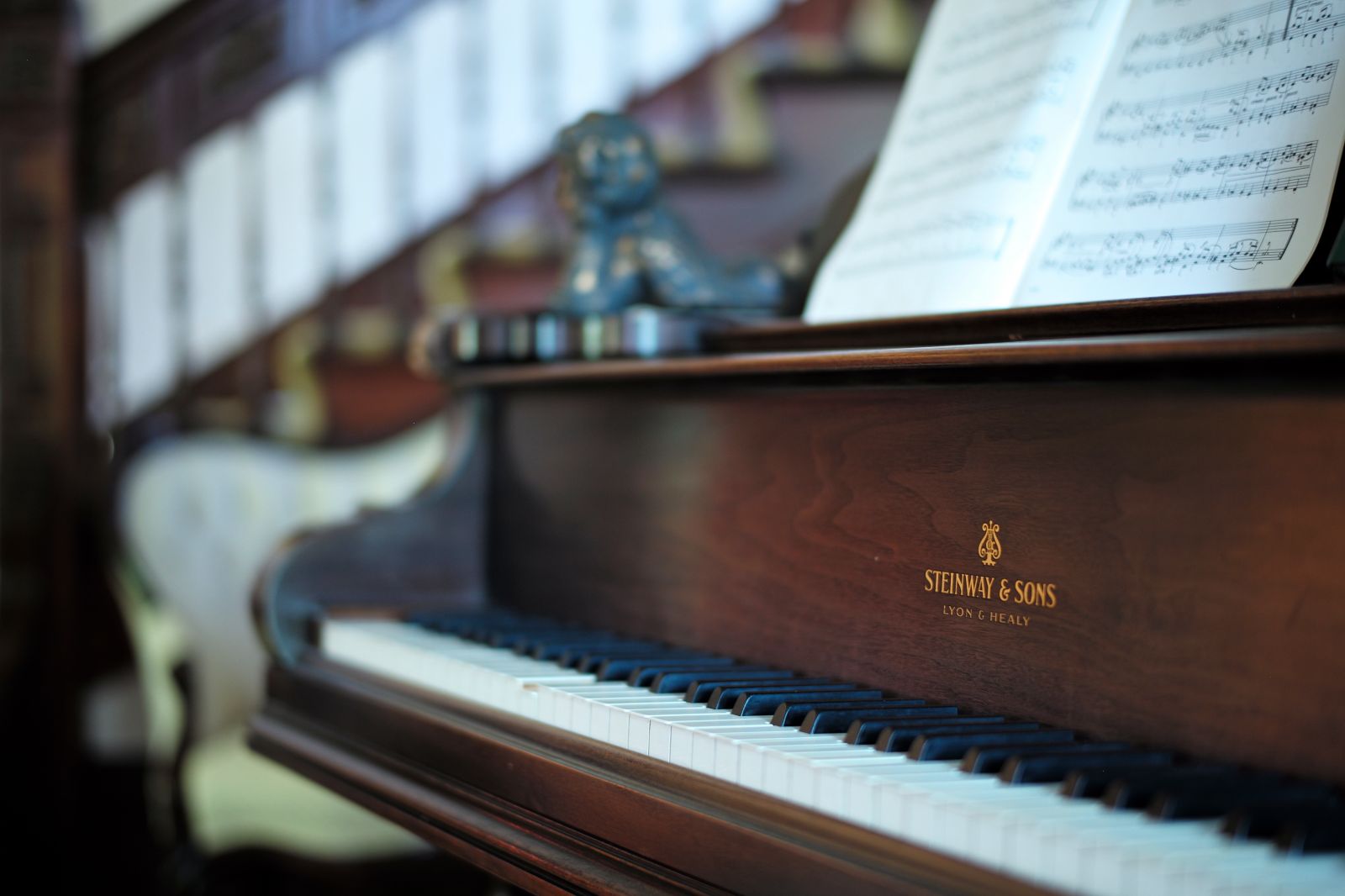 Steinway & Sons have a much longer history in piano manufacturing than Yamaha, dating all the way back to 1850s. They leave no stone unturned creating the best highest quality of pianos possible and have earned a place as one of the leading brands preferred by professional pianists worldwide.
Their upright pianos boast specially designed soundboards, also known as diaphragmatic soundboards. The unique design allows the springs to vibrate more freely, thus producing a more sustained sound. One feature that is exclusive to Steinway & Sons pianos is Hexagrip Pinblock. It uses a hard rock maple construction to hold the tuning pins in place. This enables the piano to withstand harsh weather and fluctuating temperatures.
It is worth pointing out that the price ranges for Steinway pianos start at $63,000 to well over $2 million.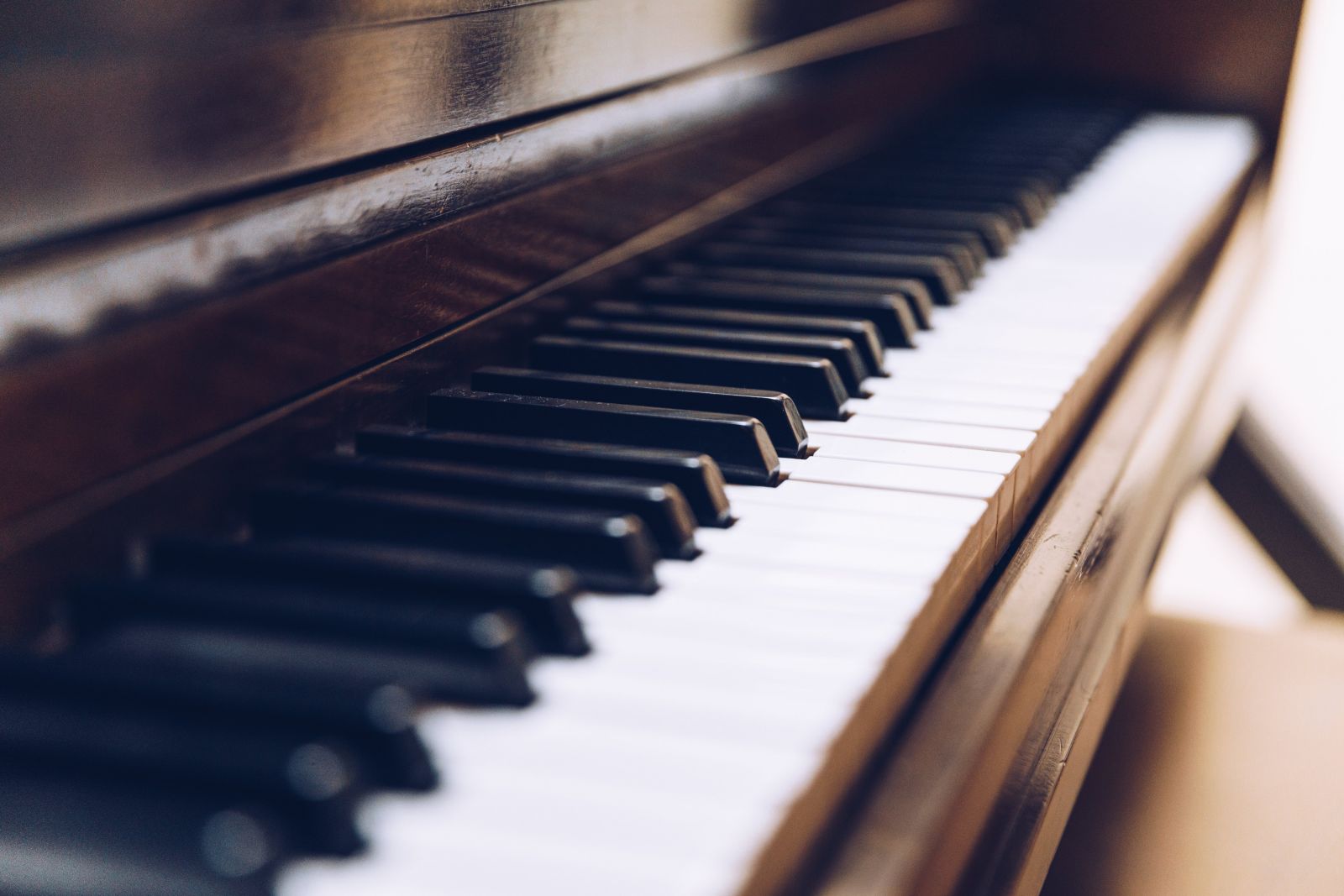 No Top 10 list of the best piano makers is complete without mentioning the German-based Steingraeber and Sohne. Founded in 1852, Steingraeber and Sohne quickly acquired a reputation for pushing unique improvements to the piano. They are also known for making pianos handicapped pianists (who could not use or didn't have legs).
These pianos are known for producing a unique sound with an extensive tonal palette featuring a mix of clarity and warmth. The price point for their grand piano models start at $100,000 and beyond.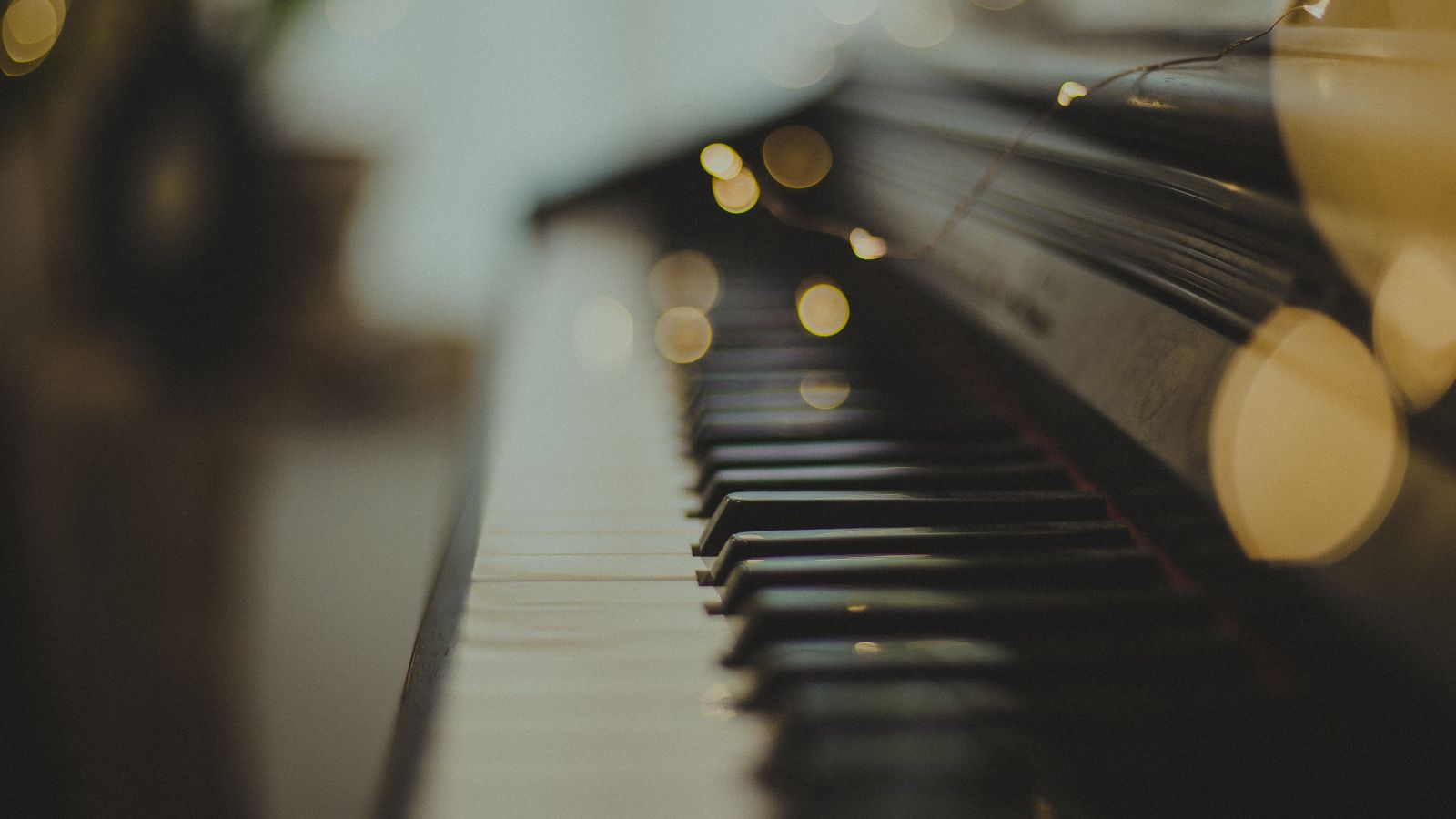 Kawai was founded by Koichi Kawai in 1927 in Japan and opened its American wing in 1963. By then, Kawai had made significant inroads into the industry. Known for pushing the envelope for quality pianos, Kawai was the first band to incorporate ABS in their design, which allowed their parts to be more robust, stronger, and resistant to environmental damage.
Today they combine ABS with carbon fiber to build on their legacy of durability. You can practically guarantee Kawai pianos to be lighter, stronger, and more responsive than most products in the market.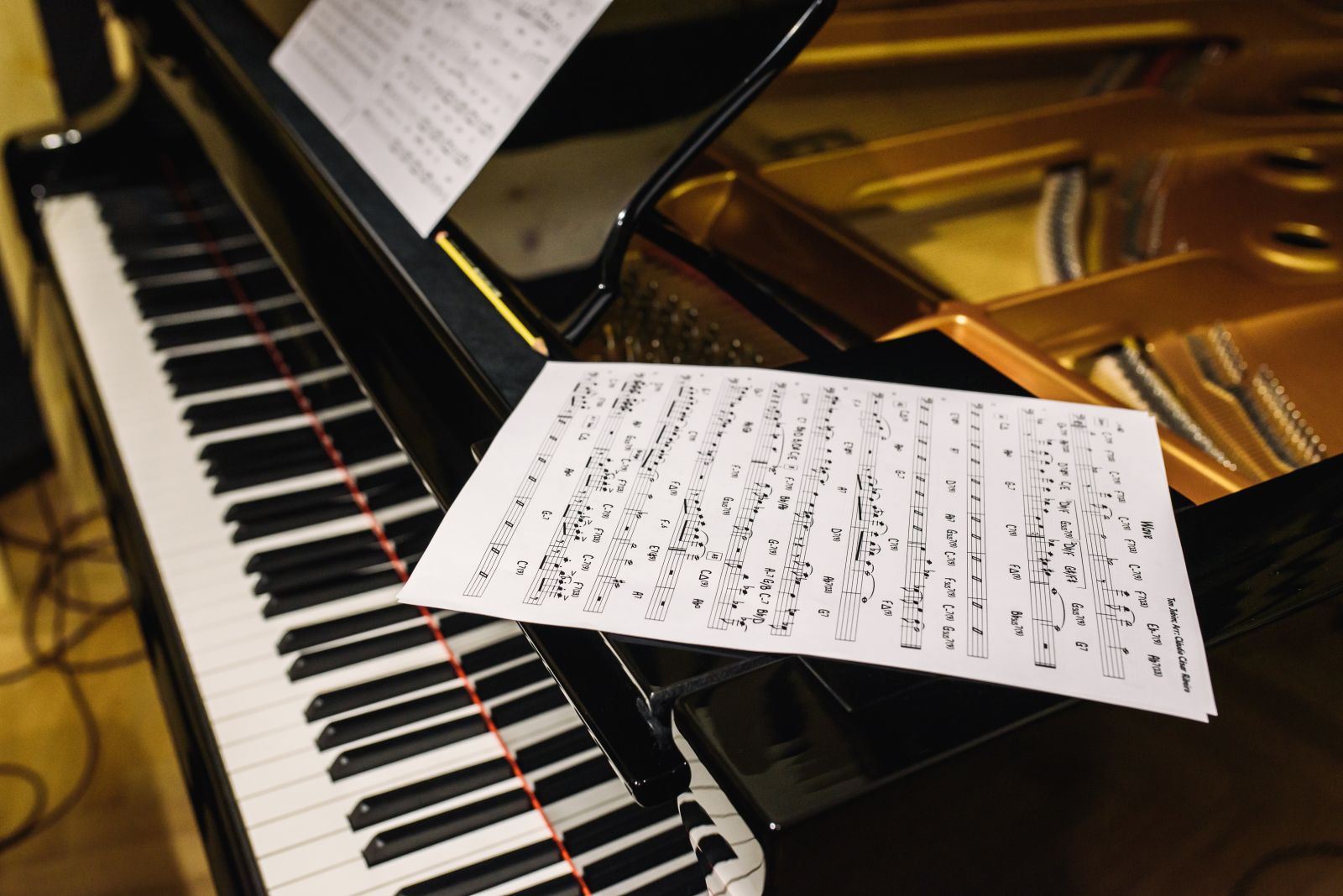 This Vienna-based manufacturer is among the most recognizable piano brands in the world, dating back to 1828 when it was founded by Ignaz Bosendorfer. The company was officially endorsed by the Austrian Empire and quickly became a prized cultural export of the land. Bosendorfer pianos feature many innovations that set them apart from their counterparts in the luxury piano market.
Most notable is the Model 290 with its 97 keys instead of the usual 88 keys, resulting in a darker and richer tone with a stunning bass. The pianos use solid pieces of spruce instead of layers of veneers, this results in more precise sound output.
It is worth pointing out that Yamaha acquired the Bosendorfer brand although they remain completely faithful to its trailblazing legacy for manufacturing standards and stellar aesthetics. Bosendorfer pianos are geared towards the ultra-luxury piano market. One of their most popular models is the million-dollar Kuhn piano encrusted with stunning Swarovski crystals.
---
---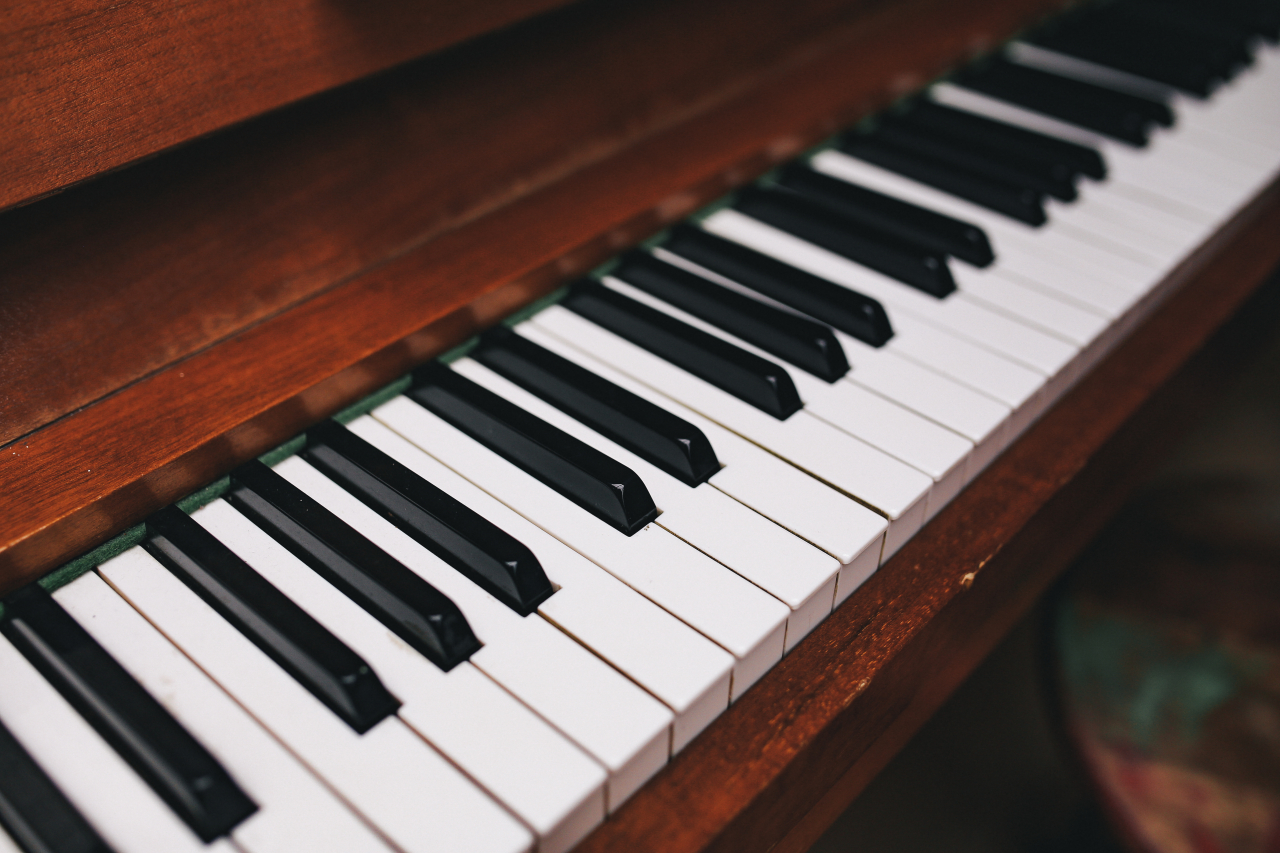 Mason and Hamlin was founded in 1854 and has been manufacturing high-quality pianos since. They mostly started out with their industry-leading pump organs that dominated the 18th century. The piano that got them into the spotlight was their upright piano. It has been the go-to choice for pianists from around the world.
Their most iconic model is the Model 50 Upright Piano which exclusively uses German Renner action parts. Mason and Hamlin also make custom actions for their clients.
All in all, these pianos rival their European counterparts and boast complex midranges while maintaining sound clarity.
10. Stuart and Sons
Founded in 1990, Stuart and Sons is relatively new to the market. It didn't take them very long to establish their dominance in the budget-friendly niche. If you're looking to get started with pianos, you can't go wrong with Stuart and Sons. Their upright pianos feature clear sound output with a stunning dynamic range that most pianos in a similar price range are usually unable to match.
Many professional musicians prefer to work on pianos made by Stuart and Sons to maximize their creative potential. These pianos target individuals of all skill levels and lets you maintain good performance without sacrificing clarity.
If you're looking for a new or used piano in your area, do get in touch with us. Our powerful dashboard lets you put up your piano for sale.